The following examples are works that have been done within an advocacy framework.
Social Justice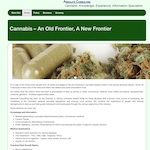 CanEvolve.ca: Helping Canada Enter The Era of Cannabis Regulation
– Emily's Paradox
– University of Calgary: Complementary Medicine Speaker Series – Medical Marijuana
– Beyond 2008: North America Regional Consultations – UN-observed Forum
– Response to the Medical Marihuana Access Regulations
CannabisLink.ca: The oldest Canadian cannabis information site on the web!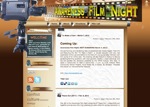 Awareness Film Night: Client: Monthly documentaries on topics normally disregarded or skewed by the mainstream media since 1994 in Sooke. B.C.
---
Food Security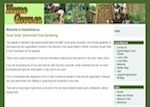 Home Grow : Resources for growing food at home (general and specific to southern Vancouver Island)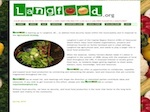 Langfood Client: A local food security group located in Langford, BC.
---
Environmental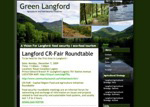 Green Langford : Promoted eco-tourism and highlight the natural beauty of an area being quickly torn up and developed on Vancouver island.
Lagoon Wildlife: Client: A project that produced reports based on analyzed and documented Hair Mineral Analysis and Hair Elements of geese.